Whether you are a busy blogger who is looking for quality products to recommend to your readers or a mom who loves these materials and wants to recommend them to all your friends, the Steadfast Family affiliate program will be a great fit for you!
Every time you talk about Steadfast Family products online (using your affiliate link) you will make 40% of the sale on any referral!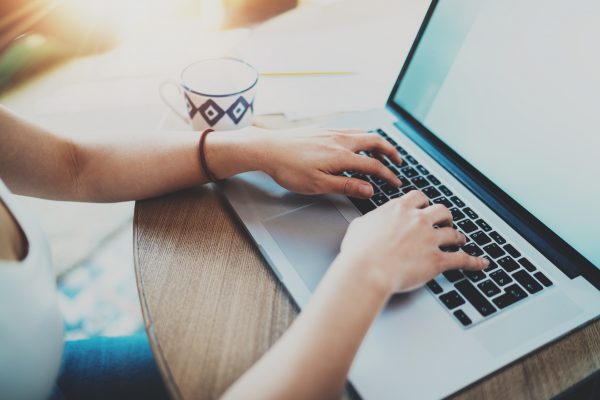 Want to know what makes the Steadfast Family affiliate program so great?
Steadfast Family products are high quality, unique, Christ-centered materials that engage kids and build strong families.
As an affiliate partner, you get free access to all the products so you can review and test them with your own family.
Signing up for the affiliate program is quick and easy.
You get tons of support to choose from, including: easy to use marketing images, personalized coupon codes, guest posting opportunities, and e-mails with information about sales and hot products.
A high 40% commission rate that is payed out at the end of each month. Plus a 50% commission rate for affiliates who make over 100 referrals!
Are you interested in the opportunity to become an affiliate with Steadfast Family? I'd love to have you join the team!

*Already an affiliate? Log in here!