7 FREE resources to start building a steadfast marriage today!
Are you looking for some great resources to help build your steadfast marriage? I always enjoy finding ideas and guides for building up my marriage, so today I wanted to share some that I've found recently. I'm excited to dig into some of these materials and I know you will be blessed by them too! And the best part is that they are all FREE!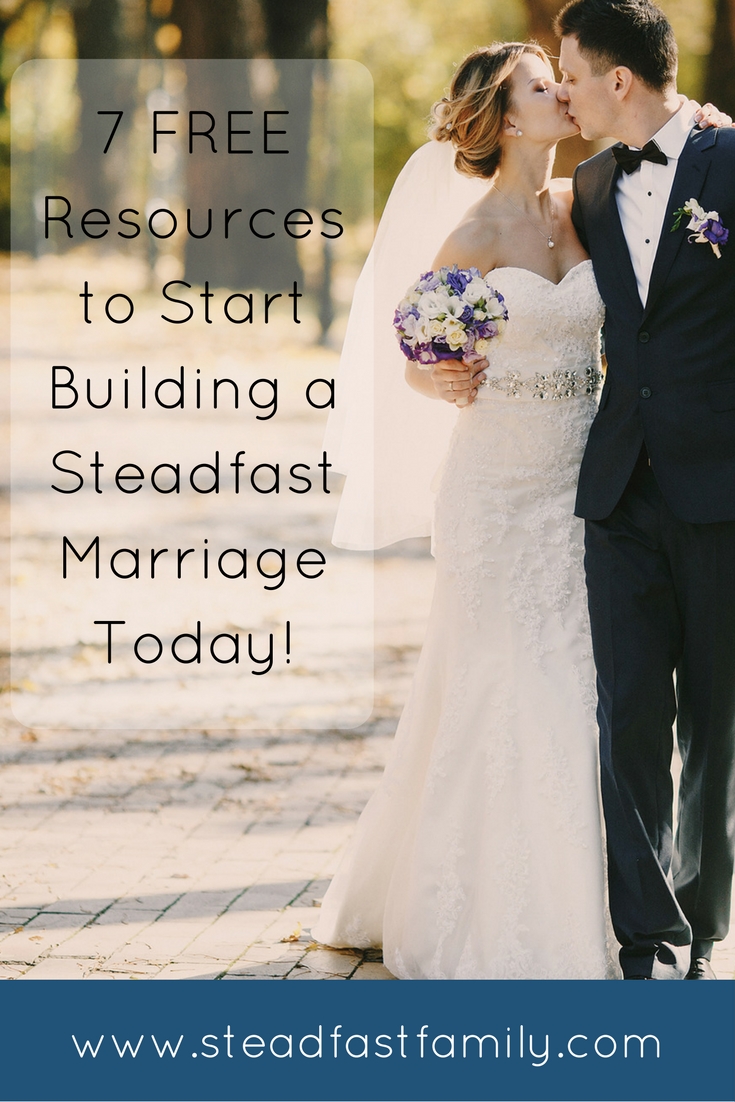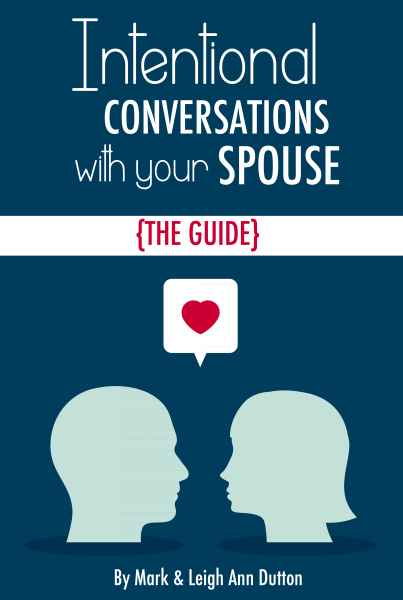 "An intentional conversation is a dialogue between you and your spouse that will help open the flood gates of communication and uncover any issues that need to be addressed in your marriage."
Are you looking for something to help start some meaningful conversations between you and your spouse? Check out this awesome resource from the Dutton's at Your Intentional Family.
More and more I am learning that real change and growth truly begins on your knees. I love this list of wonderful prayers to pray over your husband from Kaylene Yoder.
Here's another great marriage prayer guide from ibelieve.com. On their site they describe the challenge:
Here's how the challenge works. Every day for the next 30 days, you will pray in a specific way for your husband. Some days there will also be an opportunity for you to read a related article, or watch a short video. Other days you'll be encouraged to journal or write down your thoughts about a particular marriage related prompt. Every day will also have at least one verse for you to study and pray over your husband.
Need some Christian tips for how to spice up your marriage? Sheila never disappoints! You can read her blog post on the topic and then sign up for her newsletter at the bottom of the post to receive the whole (free) ebook!
This is a neat website for marriage building that has a blog, couple's Bible studies, ideas for fun things to do as a couple, and more! They have a whole list of free resources that are great for building your marriage.
Have you ever taken time away from the hustle and bustle of life to intentionally plan and dream what you want your marriage to look like? I think that sounds like a marvelous idea! Even if you can't get away during this season of your life I bet this printable would still be able to guide you and your spouse in some great conversations.
Another great resource from Embracing a Simpler Life. I have never thought of making a marriage purpose statement, but that might be something we need to get on soon! She also has a great printable – 90 Date Night Questions!
What marriage resources have you found recently?