Finding Balance in Your Life
Even though I knew it was coming, adding child number two to the mix threw my normal routines all out of wack. Before I knew it, life felt like a giant to-do list mountain that I would never scale. I knew that I was going to have to make some changes if I was going to survive – let alone thrive!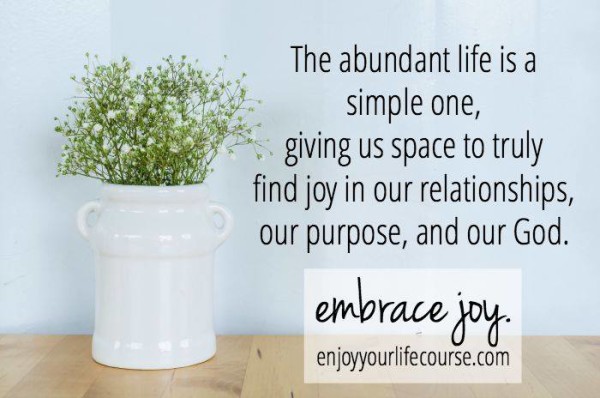 Then, just as I was beginning this process for myself, I learned about Kayse's Enjoy Your Life e-course. Perfect timing!
As I read through the daily e-mails, it was like Kayse was speaking directly to me! With her gentle and encouraging style, she led me through the steps of ordering my days in order to thrive in the stage of life I am currently living.
One of the best parts about this course is that it is not just a list of steps on how to plan out your days. In between the practical advice, Kayse weaves Biblical wisdom, encouragement, and a heavy dose of grace. She teaches you how to add margin into your life so that you can not only tackle the to-do list, but also carve in some "me time" too! It's like a breath of fresh air!
Does this sound like something you would be interested in? Then I know you will be blessed by this e-course!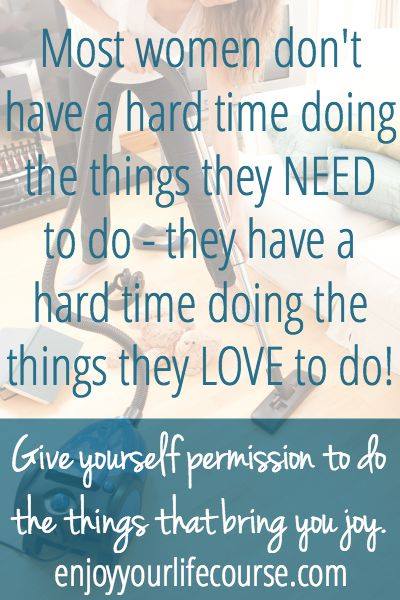 Enrollment opens on Monday August 10! You can also sign up here to be notified as soon as registration opens.  If you sign up sooner, you'll be able to get some AMAZING discounts.
Monday (launch day) looks like this:
12:01am – 5am PST: Only $7!
5:01am – 10am PST: Only $9!
10:01am – 3pm PST: Only $11!
3:01pm – 8pm PST: Only $13!
8:01 pm – 11:59pm PST: Only $15!
Plus, everyone who buys the course on the first day will be entered to win a $200 gift card to Erin Condren!
On Tuesday, the course will return to the full price of $17.99. This is still a great deal because just look at what you get:
10 days of brand new content, delivered right to your inbox each day.
An exclusive course pack of printable worksheets to help you get your thoughts and plans on paper.
Access to a private Facebook group where you can find others on the journey, share ideas, ask questions, and be encouraged.
A beautiful printable for you to frame as a daily inspiration.
Kayse will also be running giveaways on her blog all week!
I highly encourage you to go check it out! And if you take the course please let me know about your experience – I'd love to hear how it goes for you!