He's here! He's here!
7lbs 14oz of perfection.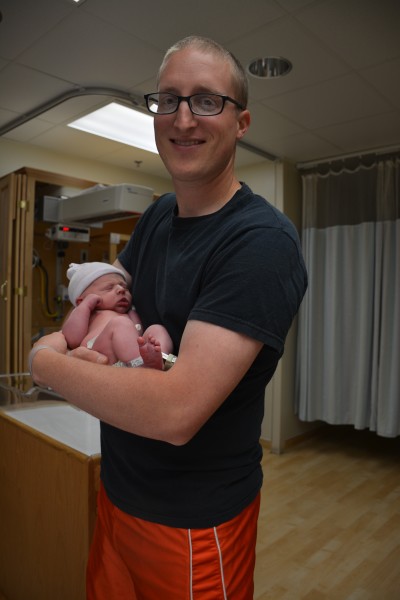 Born 5/13/15 at 2:10am.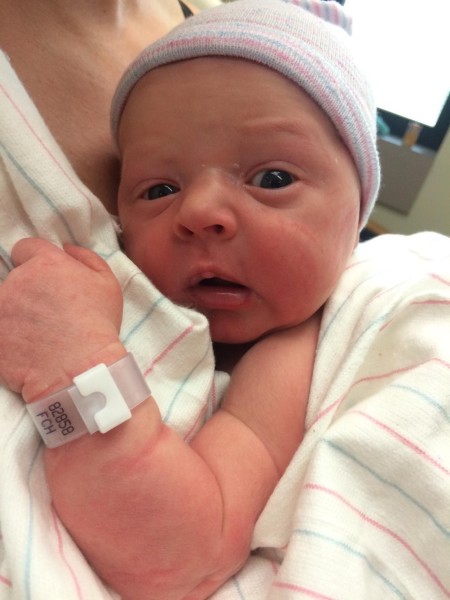 We're in love.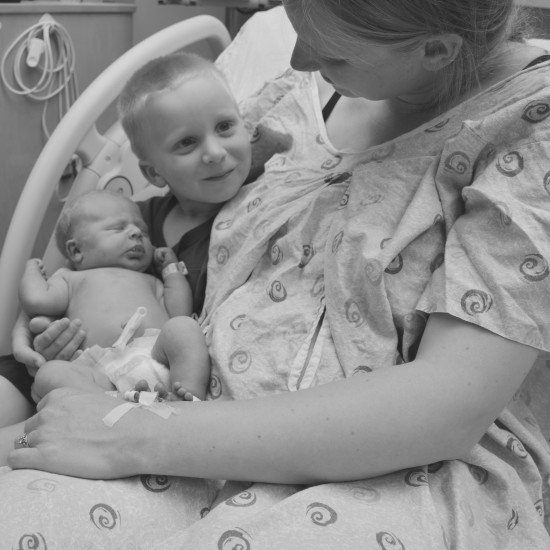 Can you tell?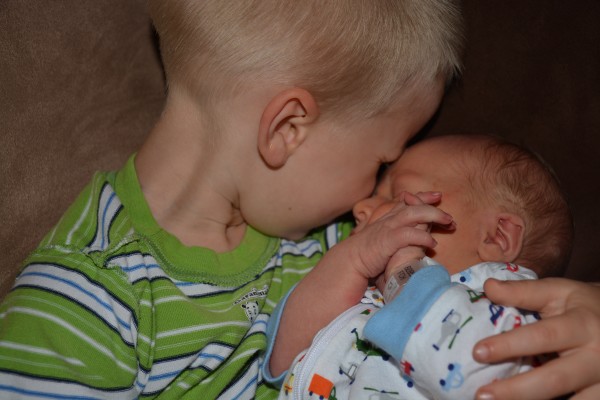 If you follow me on Instagram, I announced his name over there. I try to keep my kiddos names off the blog for their privacy, but I just couldn't help sharing over there.
I debated back and forth whether to write up his birth story. I think I have a hard time writing about personal life here because I always wonder if anybody really cares. However, I know that I ate up every birth story I came across before Baby J was born. I just loved reading about everyone's different experiences. So, I think perhaps I will write up both the boy's birth stories. Stay tuned!
Just one more picture, because how couldn't you!?