A Heart for Service Begins in the Home: 3 Areas of Service I Want to Instill in My Children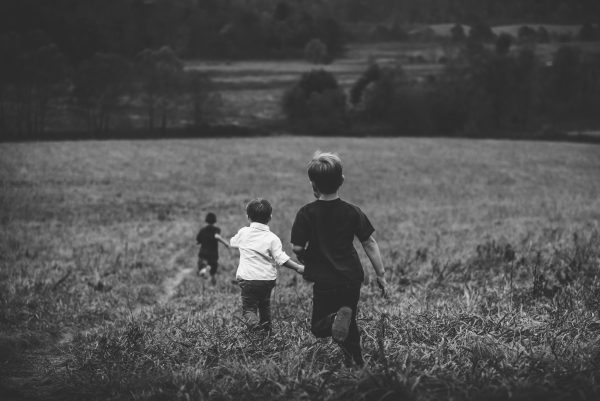 In your relationships with one another, have the same mindset as Christ Jesus: 
Who, being in very nature God,
did not consider equality with God something to be used to his own advantage;
rather, he made himself nothing
by taking the very nature of a servant,
being made in human likeness. -Philippians 2:5-7
In his letter to the Philippians, Paul describes Christ as taking the very nature of a servant.
The King and Creator of the entire universe came to us as a lowly, humble servant.
Repeatedly through the Bible we are called to think of others before ourselves and to act in service to one another.
It can be tempting (at least for me) to think of serving as being these 
big, grand acts,
 like being a missionary overseas, pastoring a church, feeding the homeless, making BIG sacrifices to serve in BIG ways.
While these are most definitely amazing things, the small, daily acts of service mean just as much – routinely putting others before yourself, the ability to find joy in bringing another joy, being humble and lifting others up.
Although there are many ways to serve, there are three main areas of service I want to instill in my children as they grow up in our family.
Continue reading my contributor post over at Intentional By Grace…