The Hidden Blessing of a Full Life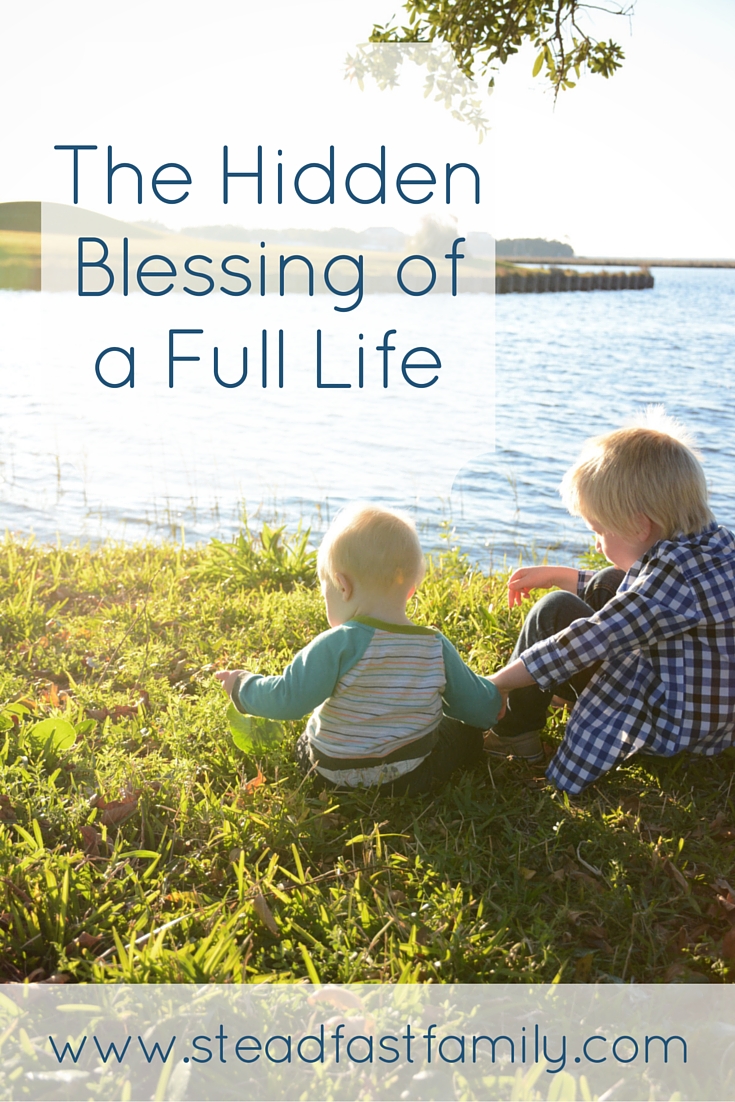 As I flopped into bed, exhausted, I lay there thinking of all the things a left undone. Yet another day had passed, busting at the seams. Filled with highs and lows. Responsibilities, routines, and even some excitement.
I sighed, trying to figure out what I would need to prioritize tomorrow. "Life is crazy," I thought. "Will it ever slow down?" My days felt like a never ending to-do list.
I was frustrated. I am someone who generally prefers the slow, simple life. However, this kind of life seemed to have disappeared lately. Replaced with early mornings, late nights, and a whole lot stuffed in between.
Frankly, in that moment, I had a little bit of a bad attitude.
But, then it hit me, life isn't just this crazy mess I was portraying to myself. Yes, our days were full. Very full. However, they were bursting at the seams with good. And if I looked close enough, I just might see what's really there…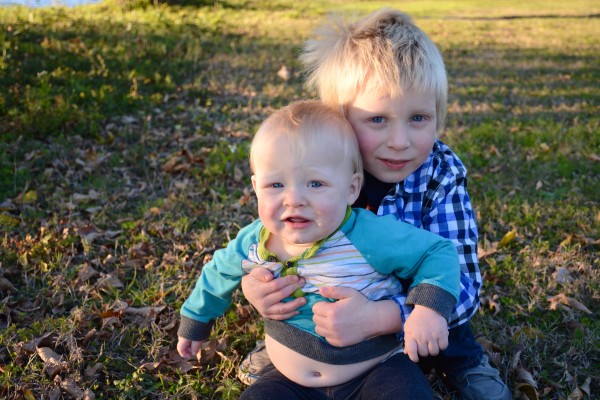 Days full of baby snuggles, interspersed with the delight of a child over a simple tower of blocks or a splash in a rain puddle.
Time that was sacrificed for friends. One helped to move across town. Another over for dinner last minute. Plus lots of spontaneous playdates among the kids.
Meals were cooked with little hands alongside. Walks around the block were taken, with stops every 20 feet to look at the scenery.
Small hearts were shaped through tantrums and chores, kisses and hugs, and silly giggles. And, of course, lots of pointing to Jesus.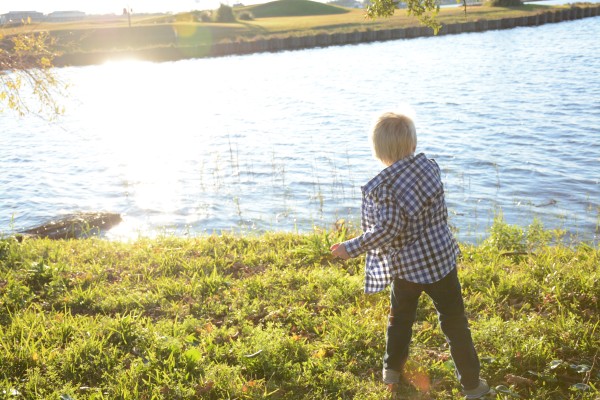 Sure, the bathroom (still) didn't get cleaned. And routines were once again derailed, though my intentions were there. Lunch was mac-n-cheese from a box.
There may have been moments of anger, frustration, and exhaustion. There were moments I wish could have been skipped and time I wish I could reclaim.
But still, life is so rich. So good. So full of the sweet moments. Moments that will pass you by without a second glance if all you are doing is focusing on the crazy and wondering if you'll ever get to take a nap again.
It is these moments I want to keep my focus on. Because, yes, times of peace and rest are so important, but how we view the other, not so peaceful times of life is what determines how we feel about our days. And even the hard moments can be bittersweet and full of good, if they cause us to lean more heavily on our Savior.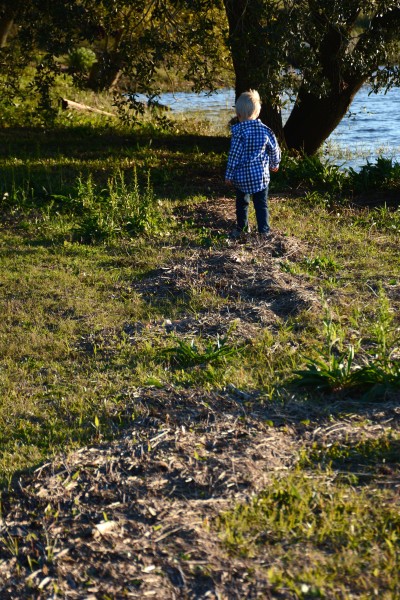 So, instead, as my head lays on the pillow, I choose to redirect my thoughts. I lay aside the mental to do list for the night and thank God for the good he has surrounded me with. Thankful for his grace, once again, carrying me through another day.