The ULTIMATE Operation Christmas Child Round-Up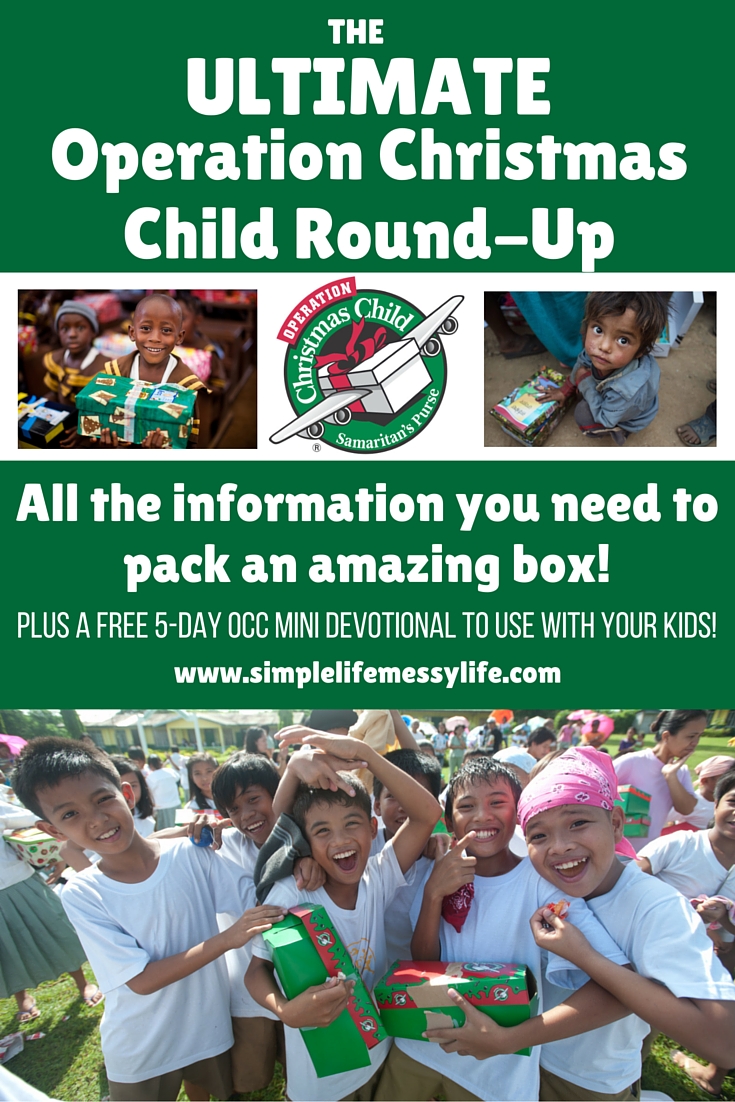 Can you believe it?! There is less than a month until National Collection Week!
Are you participating in Operation Christmas Child this year? We've been packing shoeboxes since K was really little and it is one of our favorite Christmas traditions!
As we prepare to pack our boxes, I thought it would be fun to do an OCC round-up. I know I learned a ton while gathering all these posts together. Now you've got all the info you need right at your fingertips and you'll be able to pack an awesome box too!
Are you doing OCC with your kids? Get my FREE Operation Christmas Child Five Day Mini-Devotional by subscribing (it's free!) either in the sidebar to the right or at the bottom of this post!
OCC Official Info
Order free materials and promotional items
OCC Evangelism and Discipleship
Can't get out to build a box? Build one online!
What is OCC Anyway?
Mama Jenn covers the Who? What? Why? When? Where? How? of Operation Christmas Child is this post.
Dawn from Mama Knows shares 10 Things You Should Know About Operation Christmas Child Shoeboxes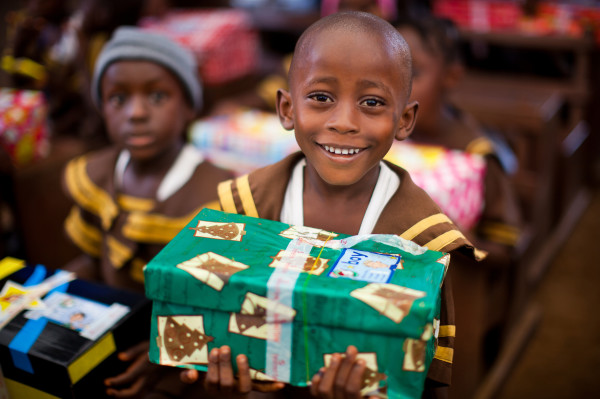 Box Packing Ideas
General Ideas
20 Items to Pack in Operation Christmas Child Boxes – Mary from Homegrown Learners shares 20 great essential items to pack in your box.
Kelly from Faithful Provisions shares 101 ideas of items to pack in your shoebox that will work for both genders and most ages!
Jules shares some great tips for packing a box on a budget.
Some great shoebox packing tips from Simple Girl.
Boy 2-4
What to pack for 2-4 year olds – Boy or girl!
Operation Christmas Child: Ideas for 2-4 Year Old Boys & How to Build a Shoebox from wife. mom. superwoman.
Boy 5-9
Ideas for a boy 5-9 shoebox gift
Boy 10-14
According to this article, the boxes they receive the fewest of are boys 2-4 and 10-14. Here are some great ideas for boy 10-14!
Eleven Gift Ideas for Boys Ages 10-14 – Some more great ideas for this underrepresented group!
Girl 2-4
Girl 5-9
Ideas for Girl 5-9 Operation Christmas Child Shoebox
The details of what they packed in their girl 5-9 box from Kalyn of Creative Savings
Girl 10-14
Packing for older girls can be difficult, but can make such a difference in their lives! Check out these great ideas.
Ideas for a girl 10-14 shoebox
Packing Boxes of Love had a great idea of packing clothespins and rope in an older girl's box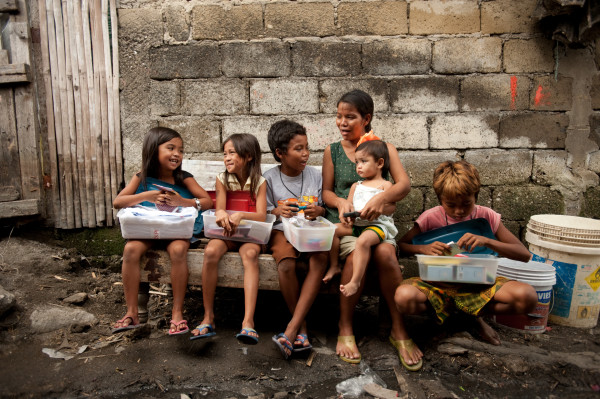 Hosting a Packing Party
Preparing for the Operation Christmas Child Packing Party from Jenae at I Can Teach My Child
Clip With Purpose has a great idea for encouraging your church to donate materials for boxes all year long!
Shoebox Stuffing Party ideas plus free printable organization labels from The Flanders Family.
Amanda shares her experience with both a big packing party and a low-key box packing playdate.
Waddlee-ah-chaa shares some great ideas for a birthday party packing party – plus a link to a neat OCC All About Me Printable to include in your box!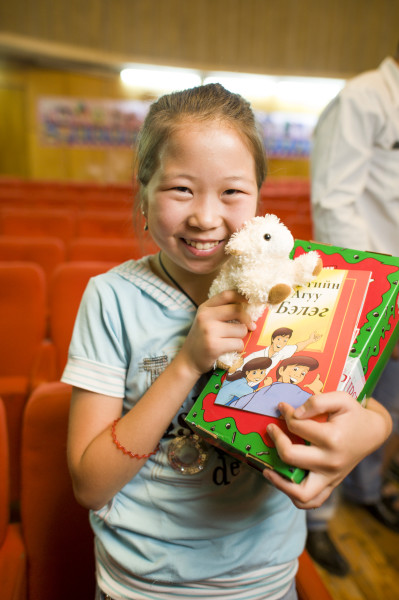 Crafty or DIY Ideas for Your Box
3-Step, Five Minute Drawstring Totebag for Operation Christmas Child Shoeboxes
Necklace or Bracelet Bead Kits
Super fun ideas for using the inside of your shoebox lid for an extra surprise!
Fat Quarter Bags – a simple sewing project for your boxes
This awesome family had a great idea to put a bandana in the bottom of their box as "reusable wrapping paper"
Write a special message on the inside of your box.
Free Small Doll Sewing Pattern for Operation Christmas Child Boxes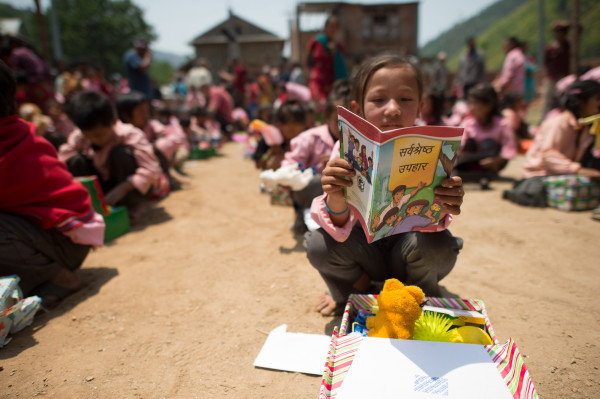 Behind the Scenes
What I Saw In An Operation Christmas Child Shoebox (from Hungry for God Starving for Time) – take a peek into a distribution center.
Delivering OCC boxes in Ecuador – Join Mary from Homegrown Learners on her trip to Ecuador to deliver boxes to children
A missionary's advice on shoebox packing – Unsolicited Advice About Shoeboxes
Erin from the Humbled Homemaker shares five things she learned from participating in an OCC distribution in Costa Rica.
Jessica from Smarter Each Day shares the amazing story of a boy greatly impacted by a OCC shoebox gift, plus some great packing tips.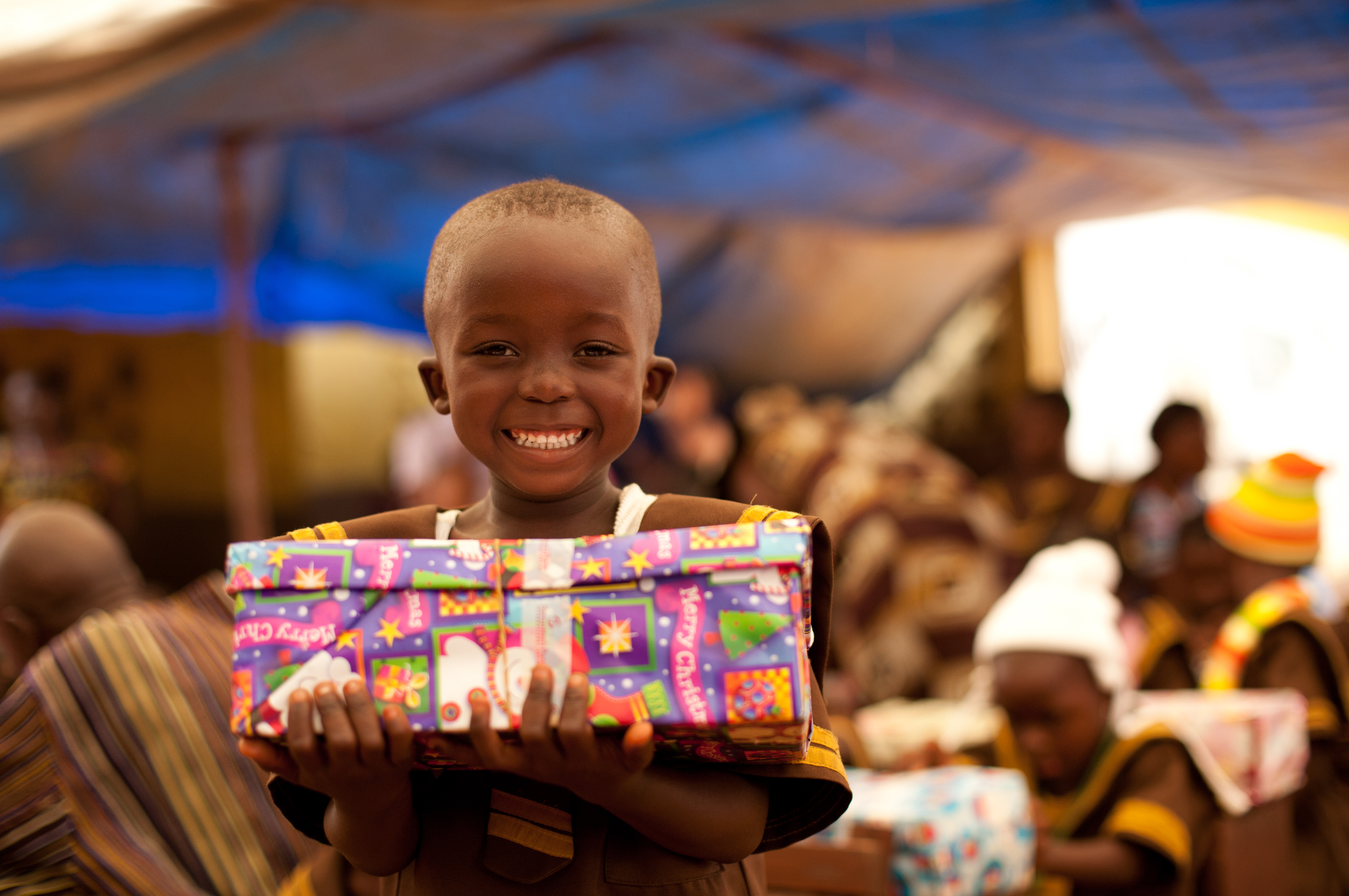 Additional Information
Should you pack your box in cardboard or plastic? Mama Jenn tackles this question in her post "Operation Christmas Child: Paper or Plastic?"
10 Ideas to Pack an Operation Christmas Child Box – Tons of ideas for packing a frugal box. This mom packed 45 great boxes for only $45!
Some great ideas for writing a note to put in your box from faithful provisions.
Are you packing a OCC box this year? What are your tips? I'd love to hear them!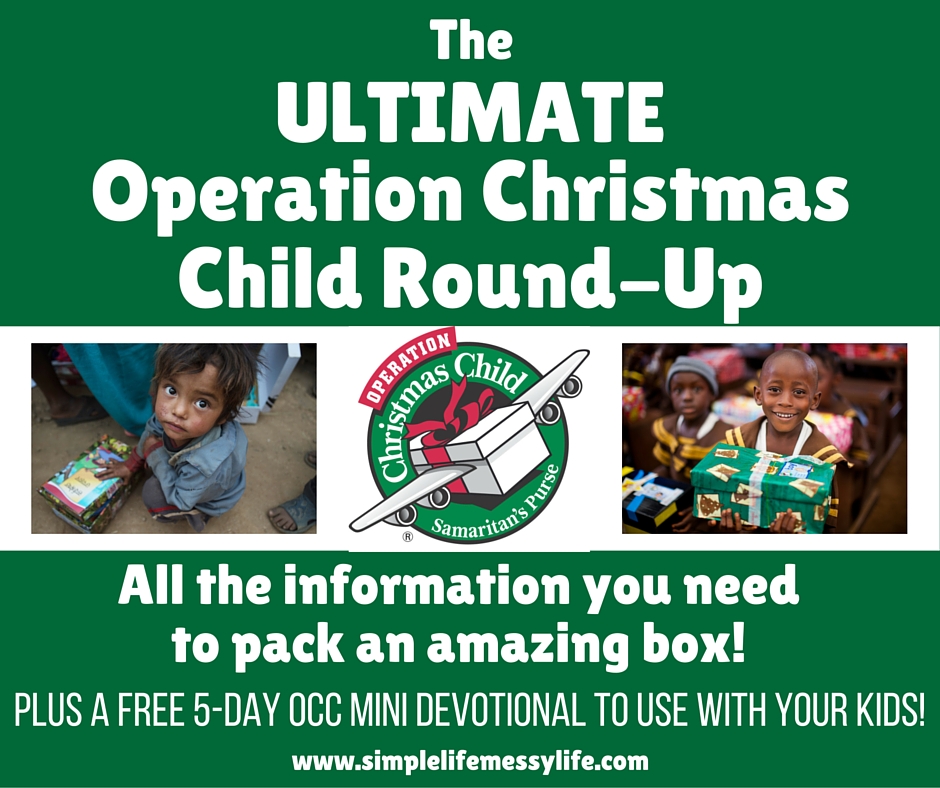 Affiliate links included.