What I'm Into (April 2015)
I've been reading these fun "What I'm Into" monthly recaps for a while now and I've decided to join in! I don't do a lot of these types of posts, so I thought this would be a fun way to incorporate some.
So, without further ado, what I'm into….
What I'm Watching…
Well, I should say what I'm not watching anymore! The season finale of Scorpion was last week – so sad! This was the first season of Scorpion and let me say, I was not expecting to get this hooked! I have a couple other shows I enjoy watching with my hubby (Castle, Forever), but this has by far been my favorite (at least since The Mentalist ended).
So many crime shows end up being the same ol' same ol' – but not Scorpion. Based off the real life of genius Walter O'Brien, the show follows him and his team of geniuses working for Homeland Security. Both the action/missions aspect and the interpersonal aspect of the show are top notch. I highly recommend starting from the beginning and watching the whole season. If they don't bring this show back for season two I may cry.
What I'm Reading
Nothing really, isn't that terrible!?
I've been studying Ephesians for my Instagram study and that has been going well.
Other than that, the two most consistent things I've been reading are…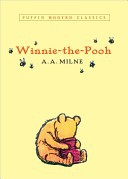 Trying my first chapter book read aloud with my 3 year old son. We chose Winnie-the-Pooh and he is doing a great job with it! Silly ol' bear!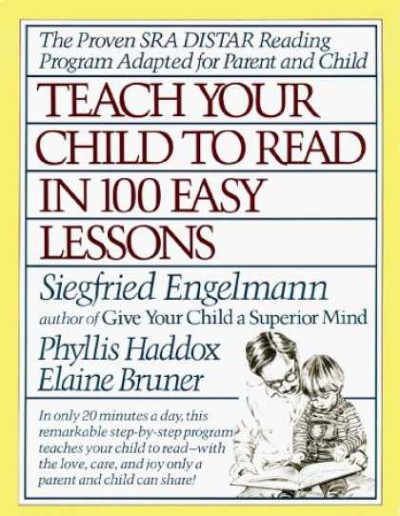 The only other book I routinely crack open is my son's daily reading lesson. I never would have thought to teach my 3 year old to read – but he decided he was ready and so I'm just along for the ride! He's on lesson 27 and doing great!
What I'm Listening To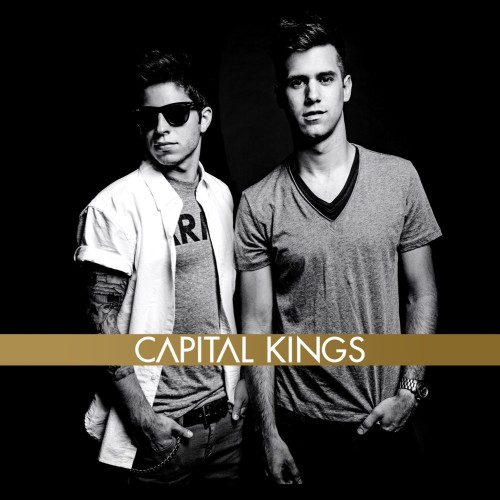 The majority of the time when I need something to listen to I want something upbeat that will get me moving and motivated. Therefore, I listen to my Toby Mac Pandora station. Capital Kings play regularly on that station and I LOVE them.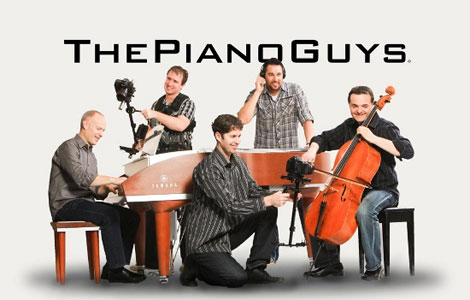 I recently introduced my son to The Piano Guys, so we've been enjoying a lot of their music. Namely Cello Wars played over and over.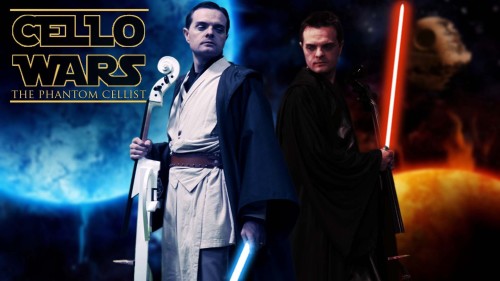 Did I mention we've become a little Star Wars obsessed already? (Shhhh.. I love it!)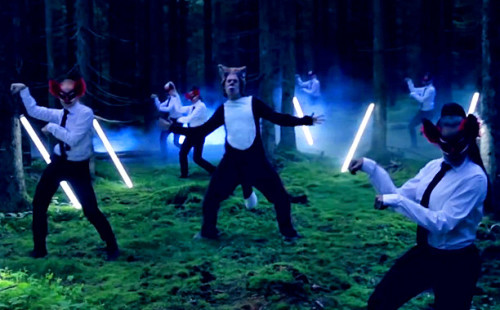 Speaking of songs playing over and over (and over and over). I (ill advisedly?) introduced my son to "What Does the Fox Say?" and now it's possible I may never get the song out of my head. If we're not listening to it, he's running around signing "ding-ding-ding-ding-ding!!"
What I'm Loving
Watermelon. Lots of it. 37 weeks pregnant has brought with it a weird appetite, but watermelon always sounds good.
My precocious three year old. He has just gotten goofier and goofier and more fun to be around.
#naturepalexchange on Instagram. We just signed up for our first Nature Pal Exchange and we are soooo excited!
Being outside before it gets too hot down here in the south.
What I'm Instagramming
 
Skipping quiet time to build a fort.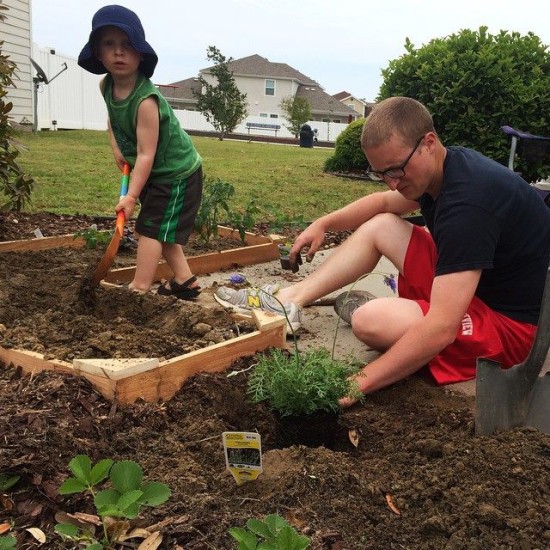 Lots of weekend landscape gardening (and way to many trips to Lowe's!)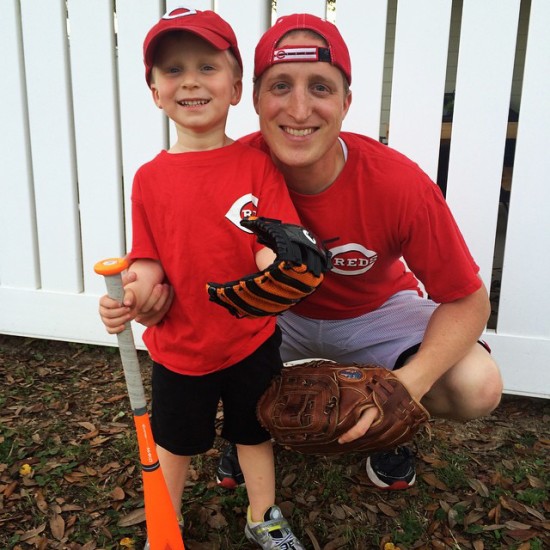 The start of K's first t-ball experience!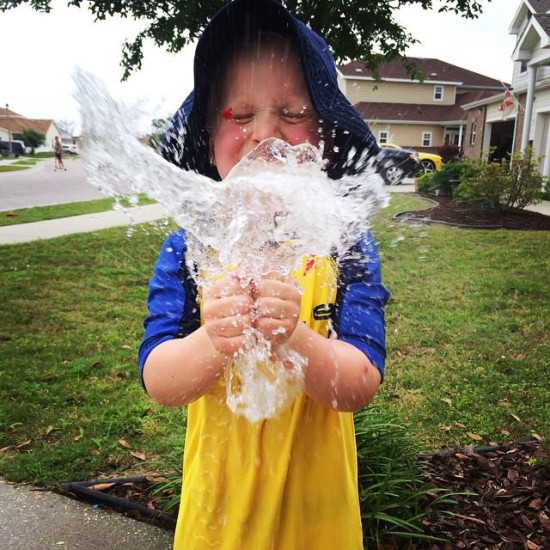 Lots of outside fun!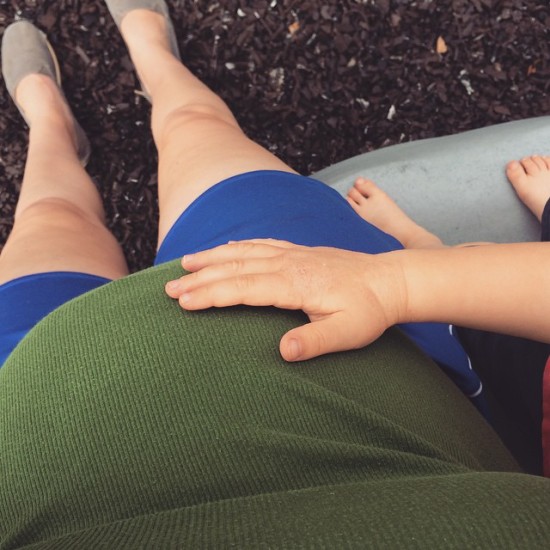 Not-so-patiently waiting on this baby.
Well, that's all I've got for this month! What are you into right now?