What I'm Into – June 2015
With the craziness that comes from welcoming a newborn into the world I didn't get to writing a May edition of "What I'm Into." I love reading and writing these silly little life updates so I'm glad to be back with an update for June!
What I'm Watching…
All the Spring finales have long passed and we are in the thick of boring summer programming. So, we have turned to Netflix and Amazon Prime for most of our evening entertainment and weekend binge watching while my hubby catches up on work.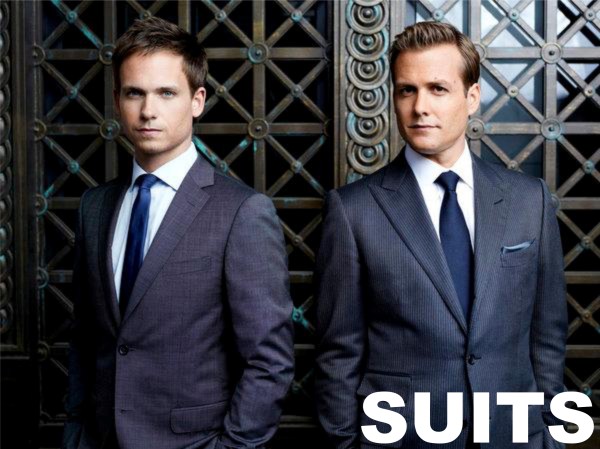 Although my hubby and I tend to primarily enjoy crime drama together, we couldn't find anything else that looked great a while back so we decided to restart Suits (we had watched it for a while back when it first started). We are caught up now and currently recording the current season. It is kinda fun to watch something different – although the "lawyer speak" sometimes goes over my head! I think the one downfall of this show is that sometimes the drama goes a little bit overboard.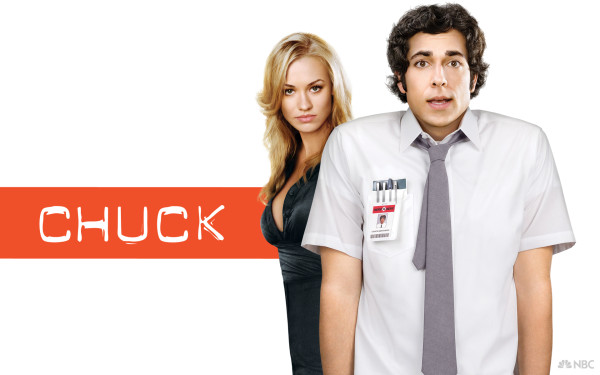 When we finished Suits, we decided to resurrect an oldie but goodie – Chuck. We watched Chuck way back when it originally aired, but it's been fun re-watching because we forgot most of the details of what happened. Plus, I absolutely love this genre – comedy + drama. The only other show like it that I've watched is one of my all-time favorites, Psych. Why aren't there more shows out there like this? Am I missing some hidden gems?

K was introduced to ANW a while back and immediately fell in love! He thinks it is awesome and is convinced that he is going to be a Ninja Warrior someday. We don't watch a lot of "reality TV", but we have been enjoying the current season of ANW together. That's a major score because it is so hard to find something that the whole family enjoys watching!
What I'm Reading

We've been keeping our Bible time low-key this Summer for simplicities sake. Every morning we've been reading from The Big Picture Story Bible
(I picked it up at the library). I really want to love this storybook Bible. It is very similar to the Jesus Storybook Bible, but easier for littler kids to understand. However, as I'm reading it, one moment I'm thinking "this is great" and the next I'm thinking "this just doesn't work for some reason." I can't quite put my finger on it, but I think it's because in trying to give the "big picture" it leaves out too many details of the individual stories.
What I'm Loving
Kissing chubby baby cheeks
Baby coos and smiles
Hearing K read to me
Rearranging the living room furniture
Two words: AIR CONDITIONING
What I'm Instagramming
 
Chubby baby.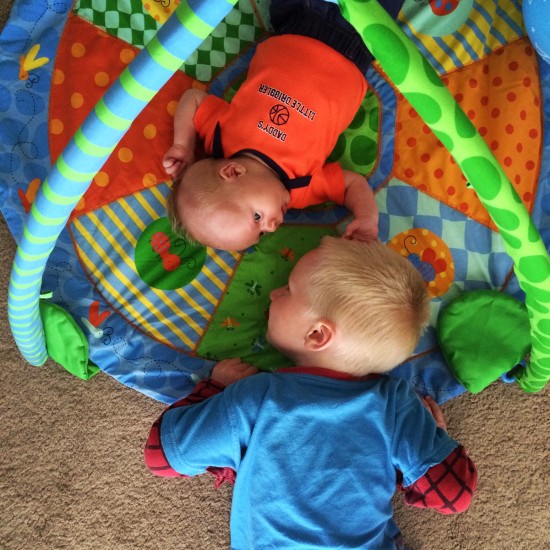 Brother love.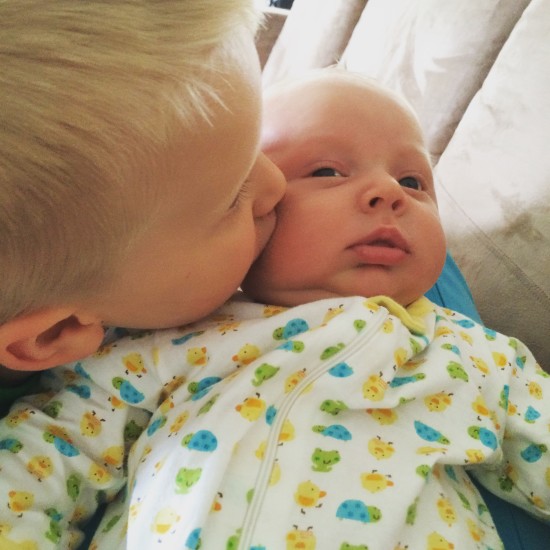 Baby kisses.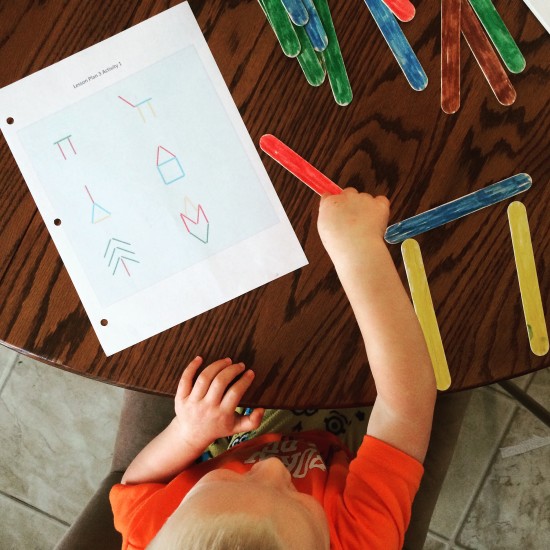 Math lessons.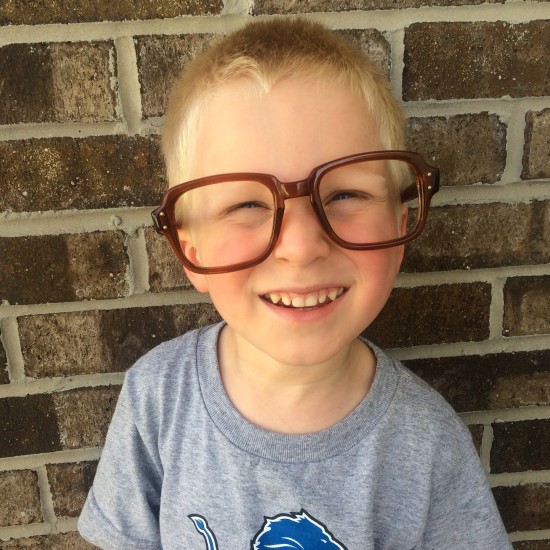 Goofy little boy.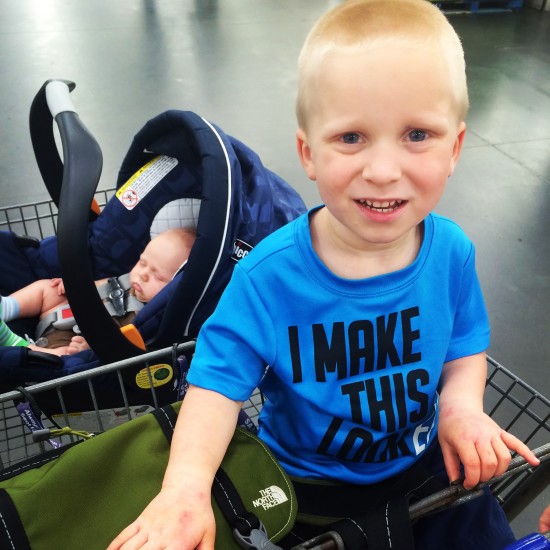 Going shopping with two little helpers.
Come join me on Instagram!
Well, that's all I've got for this month! What are you into right now?