Summer Search for God – Week 5 – Go on a Treasure Hunt
*UPDATE*
As of 5/9/16 this eBook is now available in an updated version in the shop here.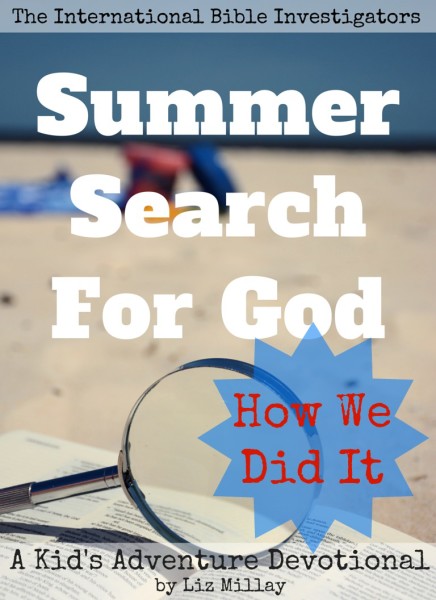 For eight weeks this Summer I will be blogging through my eBook, Summer Search for God. I want to be able to give some more examples of how you can do the activities, so I will be sharing how me and K go through the devotional.
I'd love for you to join us! If you don't already have the book, grab it here for free. Then, share how you are rocking the missions using the hashtag #summersearchforGod on Instagram or Twitter. If you write a blog post on your experience, please leave a link in the comments!
You can find links to the previous weeks below…
---
 
Mission Description
For this mission you need to go on a treasure hunt. However, before you can go on a treasure hunt you will need a map. Figure out where you will search for the treasure and draw a map of that place. Then, get together any gear you will need for your search. Once you are all set, go searching for some treasure!
If you look for [wisdom] as for silver and search for it as for hidden treasure, then you will understand the fear of the Lord and find the knowledge of God. – Proverbs 2:4-5 NIV
What We Did
This mission was really fun! I read it to K and we talked about how God's Word is like a treasure that we would search and search for. After our short discussion, he got started right away drawing treasure maps!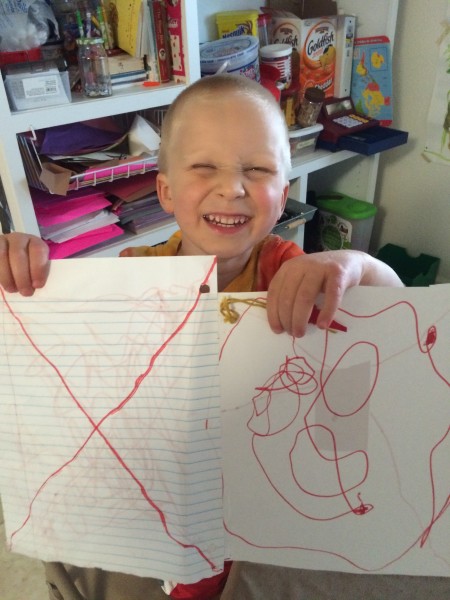 Little did he know that I had something planned for him later in the day! While he was upstairs having his quiet time, I got to work planning a treasure hunt!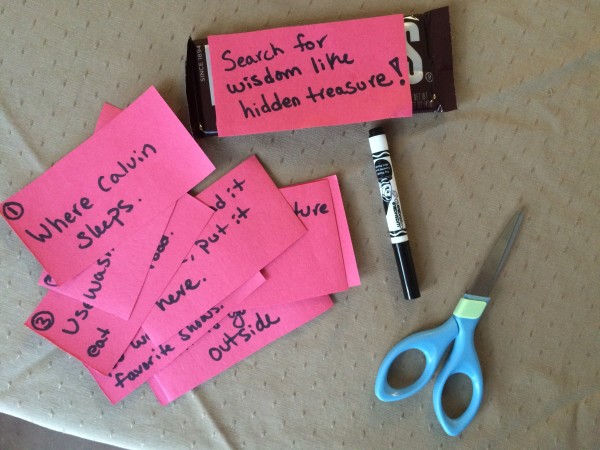 It was really simple to throw together! First, I cut out some small pieces of construction paper. Then, I wrote simple clues on the papers. Each paper had a clue for where he could find the next piece of paper. The last clue led to a surprise – a candy bar! – with a message written on it: "Search for wisdom like hidden treasure."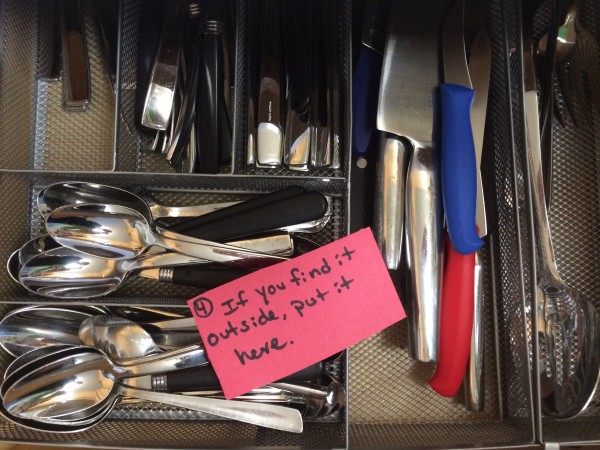 Once everything was ready, I hid the clues around the house…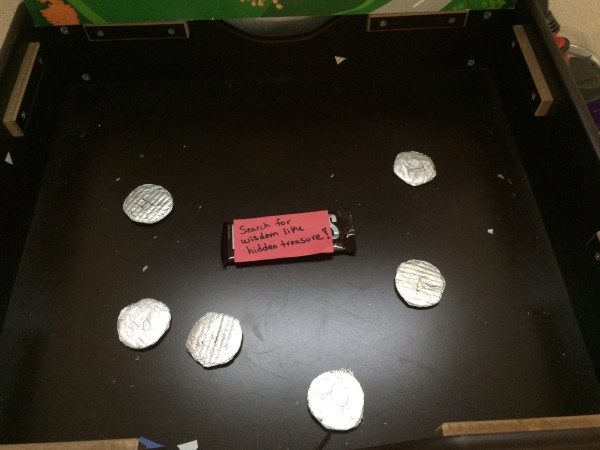 …and hid the treasure inside his lego table, surrounded by some coins we made way back when we learned about Zacchaeus.
When he came down from his quiet time the treasure hunt was on!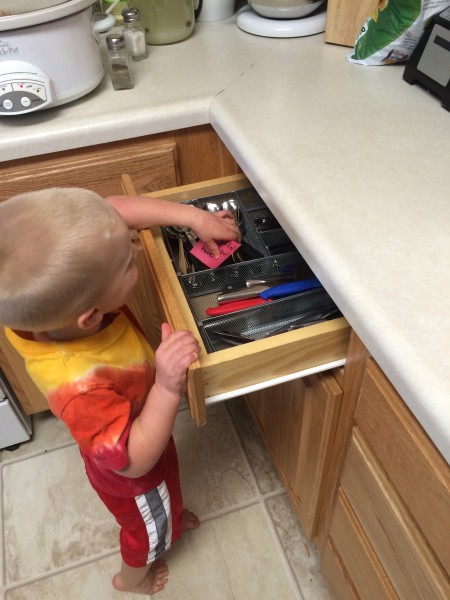 He ran around finding the clues and having a blast!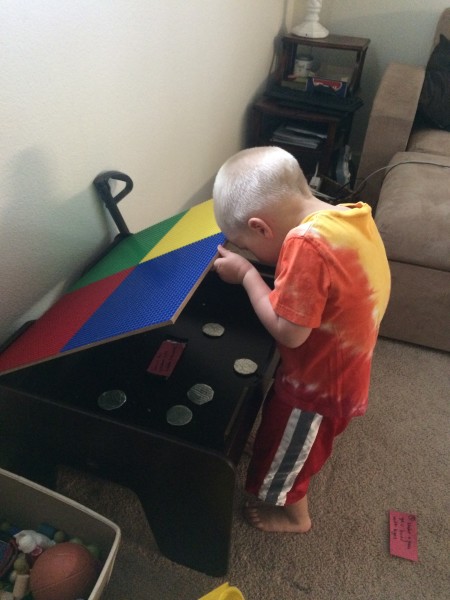 When he found the candy he was pretty stoked! It was a special treat for him!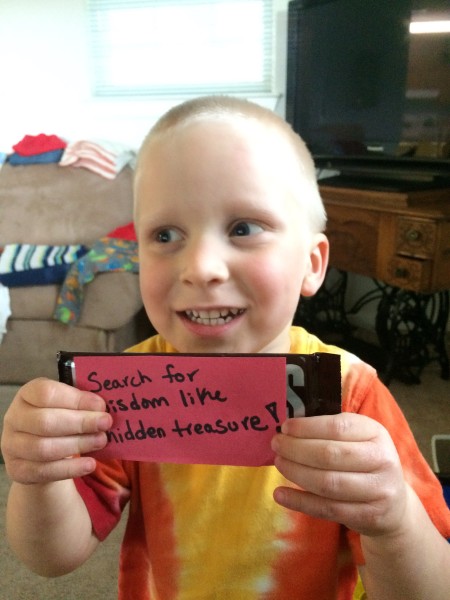 The message on the "treasure" gave us another opportunity to talk about the verse application.
If you have purchased your copy of Summer Search for God, then you also have access to additional ideas, scripture references, and parent material. If you haven't downloaded your copy yet, what are you waiting for?!
---