What I'm Into {October 2015}
Woo hoo! It's November! (It's November?!) The Holiday season is officially here! I love this time of the year and am looking forward to a lot of fun memories being made. But first, a quick look back at October…
April, June, August, September
What I'm Watching

Still running short on TV time. I'm generally multitasking in the evenings after the boys are in bed while my hubby has something on (except for Scorpion, my fav!). However, I did discover one show that I want to share since finding whole family friendly shows can be so difficult – Chopped Junior!
My son loves any show that features kids, and this one is no different. If you love Chopped, you'll all love Chopped Junior!
What I'm Loving
Having a mobile baby. I know, I'm not the norm! However, my stubborn, curious babies are 110% happier once they can get around on their own. Thankfully both my boys learned to crawl at 5 1/2 months.
"Cooler" weather down here in the south. Hooray for 70's and low 80's!
Finally showing my face on the blog Facebook page! It has been dormant the majority of the life of this blog, but I'm finally ready to start a party over there! Come on over and "like" the page to join me!
Our "Hero Training!" Series! We are having so much fun learning what it takes to be a hero. Are you learning along with us?
My favorite purchase of the month, hands down, has to be the Truth in the Tinsel curriculum! Yes, I'm gearing up for the Christmas season already! I have been waiting and waiting until K is old enough to do this Christmas curriculum – this year is the year! Have you heard of Truth in the Tinsel? If you haven't, I highly recommend you check it out! Click here to view more details
What I'm Instagramming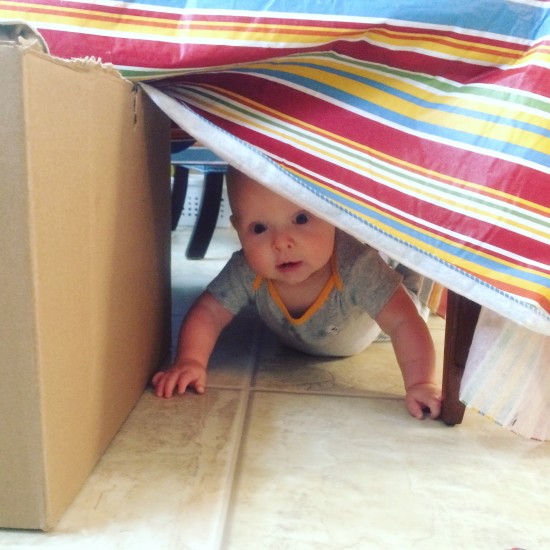 #ohjojo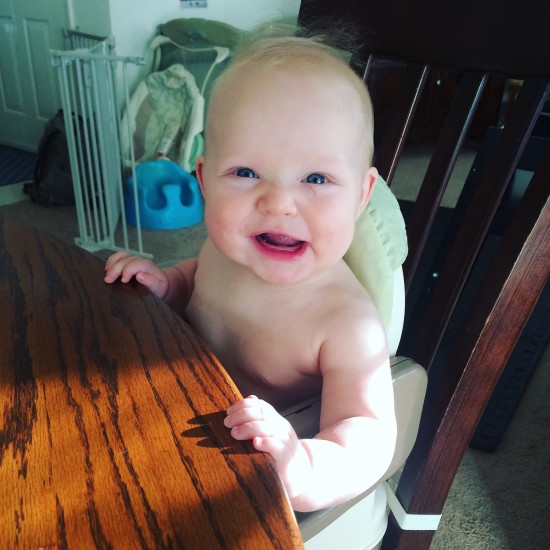 Sitting in his high chair like a big boy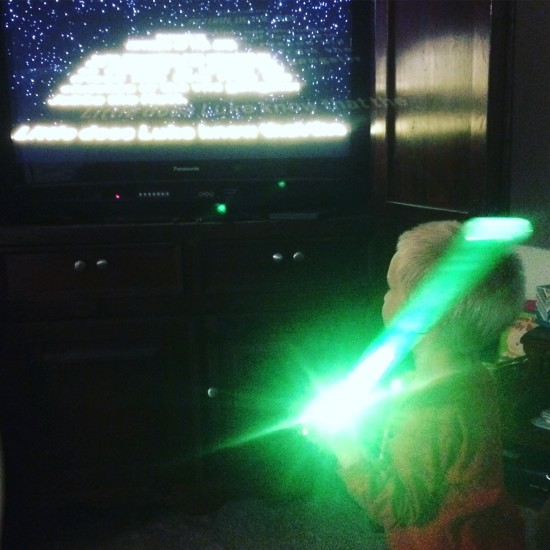 Star Wars for days.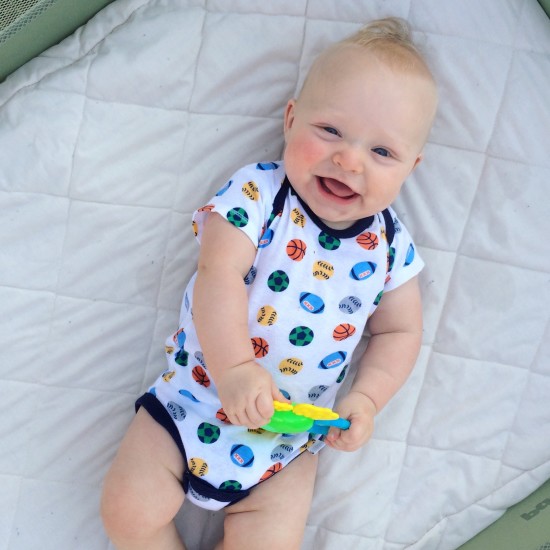 Heart. Melted.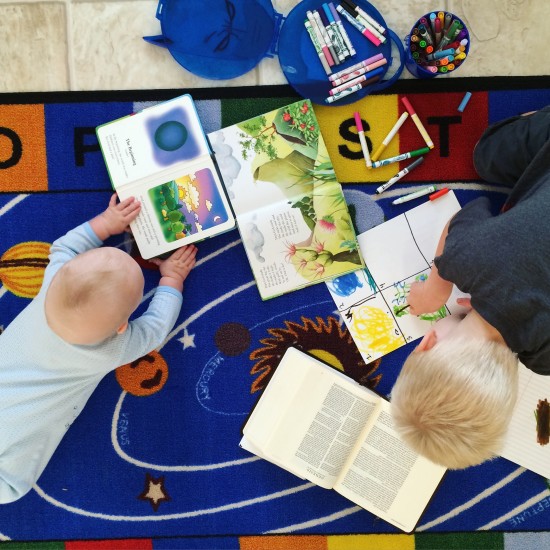 Working on his Hero Training challenges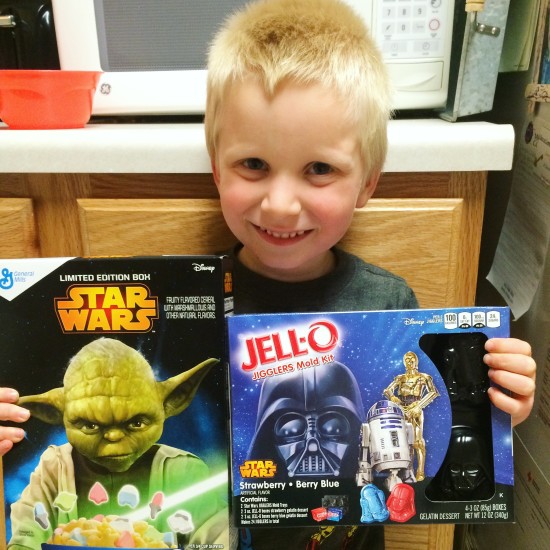 More Star Wars please and thank you.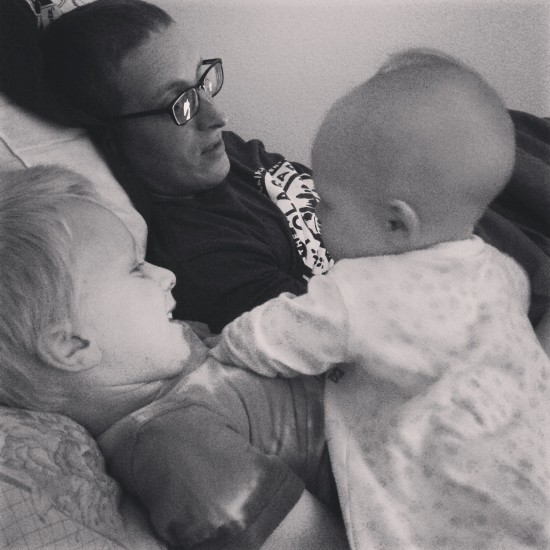 Morning snuggles
Sittin' pretty!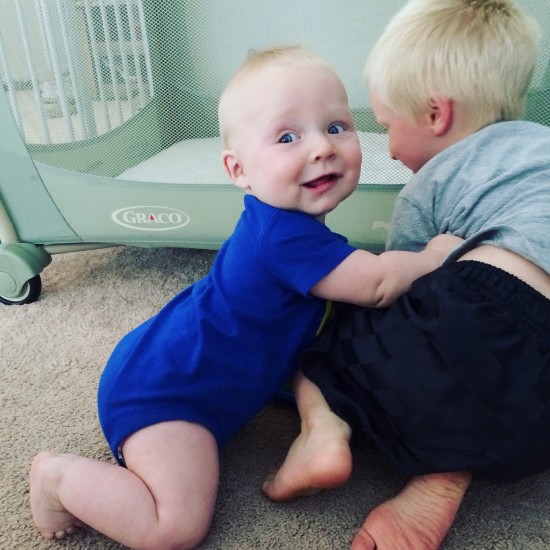 Making trouble 🙂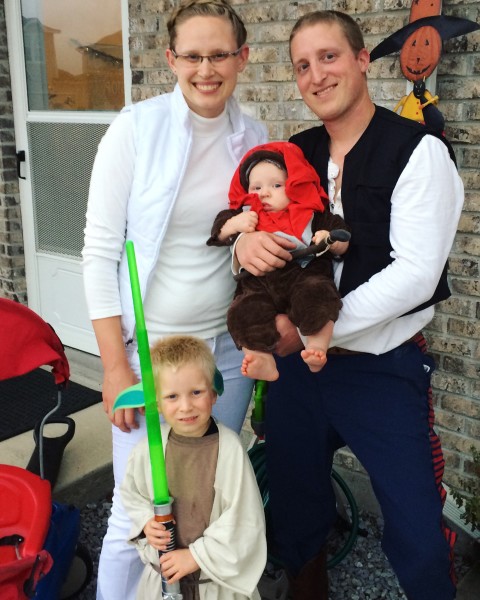 May the force be with you!
Come join me on Instagram!
Well, that's all I've got for this month! What are you into right now?
Affiliate links included. Thank you for using your purchases to help support Simple Life. Messy Life.