Search results for: play through the bible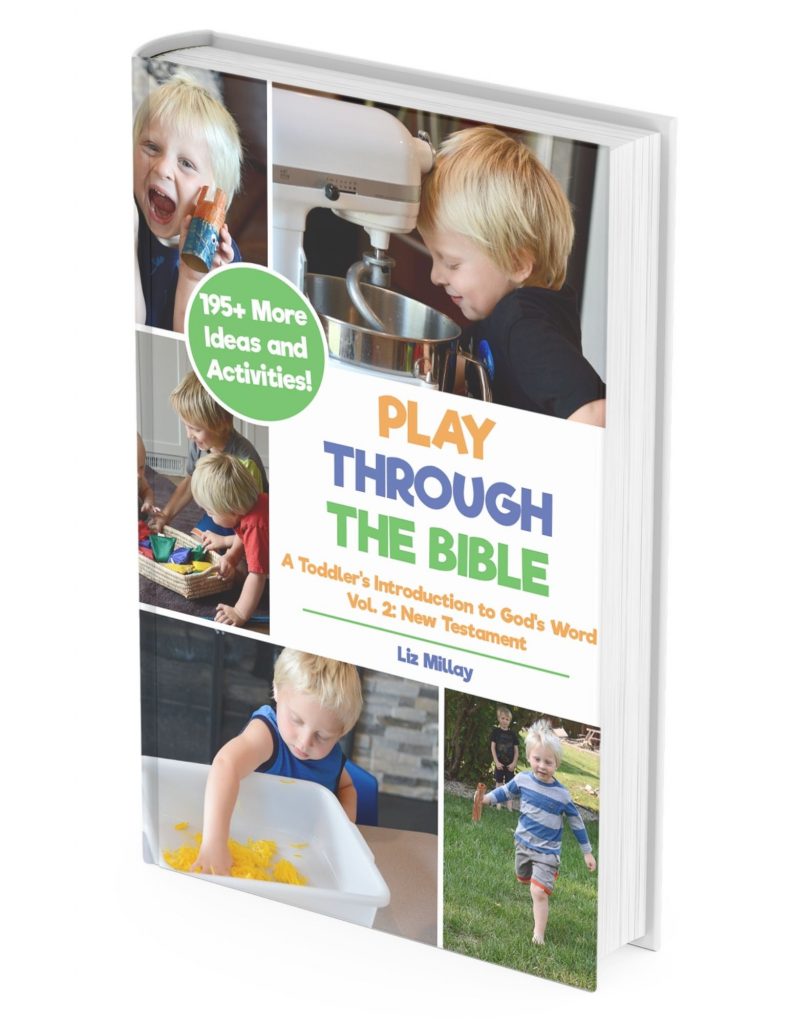 Are you ready to start teaching your little one the Bible, but you're not quite sure how to get started?
Play Through the Bible takes the truth of scripture and helps you teach it in a way that every toddler will go crazy for – play! With over 195 simple ideas for crafts, activities, and more this guide is guaranteed to have something that every kid (and parent!) loves.
So get ready to pretend, craft, run, dance, eat, sing, and PLAY through the Bible together!
Want the PAPERBACK? Please click HERE
Want the DIGITAL E-BOOK? Please click "add to cart" below. 
Please note that the paperback copy is sold only through Amazon which can be accessed via the link above. No refunds will be provided for mistakenly purchasing the digital product.
Read More